Marigold Therapy
Marigold Therapy is a complementary, natural therapy used by specially trained Podiatrists in the treatment of many foot conditions. It involves the application of plant-based medication, in the form of pastes, tinctures, oils, creams and ointments. It is a completely safe, pain free treatment and has been extensively researched and proven to be an effective form of treatment. Marigold Therapy will usually be recommended by your Podiatrist if they feel that you would benefit. It is used in conjunction with other treatments to achieve the best possible outcome.
This treatment can be used to treat many conditions, including:
Corns and Callus
Ulcers & Wounds
Eczema
Athletes Foot
Verruca
Painful Bunions
Fungal infections
Sprains & Strains
Please ask your Podiatrist for further information and she will be happy to explain the treatment in more detail.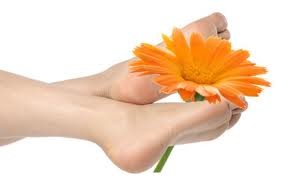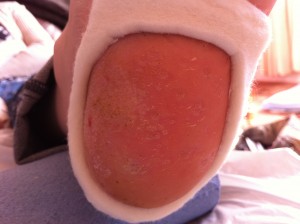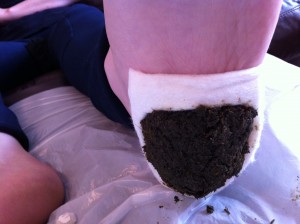 Kent Foot & Ankle Clinic Cancellation Policy
Patients will be charged in full for any appointment missed, cancelled or rescheduled without giving 24 hour notice.