General Chiropody/Routine Podiatry
General chiropody or routine podiatry refers to common foot conditions treated by Podiatrists. It involves the treatment of hard skin and corns and thickened, in-growing and problematic toe nails. Specialist treatment is also available for all foot problems such as verrucae, chillblains, athletes foot, cracked heels and wounds. We also provide treatment for diabetes and for arthritis sufferers.
Creams, sprays, ointments, dressings and paddings may be applied at the end of your treatment. The treatment is usually up to 30 minutes long unless advised otherwise by your Podiatrist.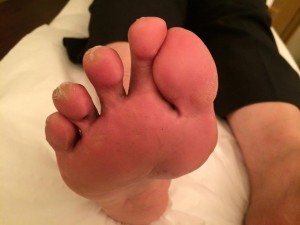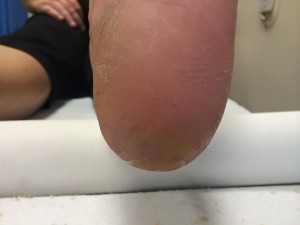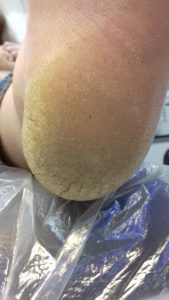 We Can Transform Your Feet In Just One Visit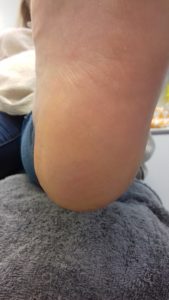 Kent Foot & Ankle Clinic Cancellation Policy
Patients will be charged in full for any appointment missed, cancelled or rescheduled without giving 24 hour notice.