Insoles & Orthotics
The most common treatment for biomechanical problems is the use of special shoe inserts known as Orthotics.
What do orthotics do?
Orthotics reposition the foot structure to achieve optimum skeletal balance, thereby reducing the stress and pain on the joints that are causing the discomfort. They do this by controlling joint movement, and by altering some angles to prevent excessive motion. This redistribution is important and one result from this is often less fatigue when walking, pain relief to the feet ankles and knees. Quite simply they help your feet work more efficiently. They sometimes have a positive benefit on the hip, knees and back as well.
Many orthotics look like arch supports, but they are not intended to support the arch. Orthotics are angled individually to control the heel and forefoot, and to prevent excessive motion. There are many different types of orthotics. The type that is used depends on the activity in which the patient is involved, the shoes they want to wear, and the underlying foot problem. As each patient has different needs, the variety of insoles/orthotics we issue vary and so does the price. If your need is quite specific, you may require a casted pair of orthotics.
Custom orthotics are made specifically for your needs and can be prescribed by using specific measurements or may be made from a cast of your feet. We use a 3D scanner to take accuate impressions of your feet. We use the best lab around and the quality speaks for itself. We also issue prefabricated insoles for patients who require them. Indeed, these prefabricated simple insoles may assist the not-so-active too, who can benefit from supportive and soothing padding to help slow the formation of bunions, corns & callus or reduce the pain of swollen joints, clawed toes and sole and heel problems.
We now offer 3D printed orthotics!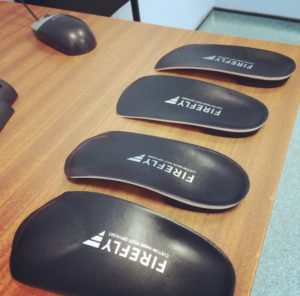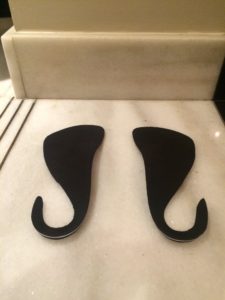 Top Quality Orthotics For Court Shoes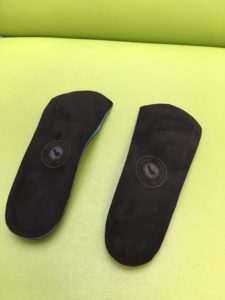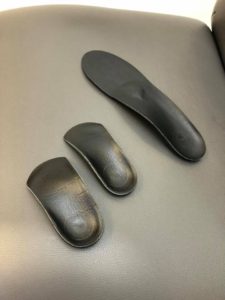 For The Slimmer Foot 3D Printed
CHILDRENS ORTHOTICS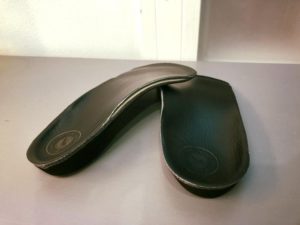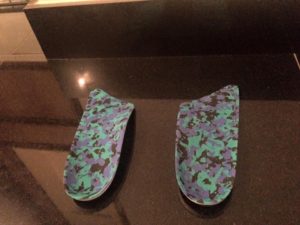 BEFORE & AFTER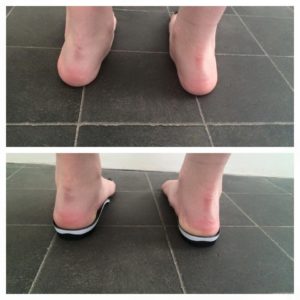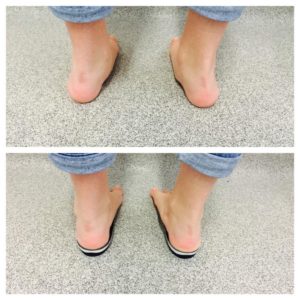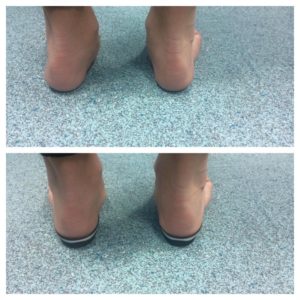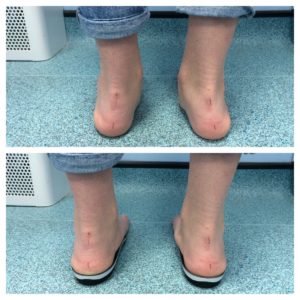 Kent Foot & Ankle Clinic Cancellation Policy
Patients will be charged in full for any appointment missed, cancelled or rescheduled without giving 24 hour notice.