---
We are a Multi-Award Winning Podiatry & Chiropody Clinic offering quality treatments for lower limb and foot problems.


"YOUR FEET ARE OUR PRIORITY"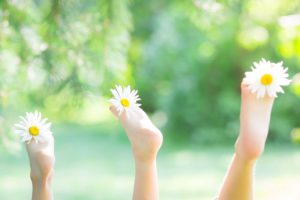 Podiatrists are healthcare professionals who are qualified to examine, diagnose and treat people with foot, ankle and lower limb problems. We treat a wide range of lower limb problems for all age groups from young children, to athletes, to the elderly. Why not arrange an appointment with the Podiatrist so that all the treatment options can be discussed.
ROCHESTER BRANCH (KENT FOOT & ANKLE CLINIC): 01634 540053
STROOD BRANCH (PROACTIVE WELLBEING CLINIC:

01634 723600 or
Your choice for foot health should be a Chiropodist or Podiatrist. Foot Health Practitioners are NOT degree qualified and may only have 2 weeks training online or no training at all. We are HCPC Registered, and by law we are protected to use the title Chiropodist and Podiatrist. Only put your feet into the best care, so book an appointment today and put your mind and sole at ease.
HOME VISITING SERVICE IS AVAILABLE. We also offer the popular medical-pedicure, needling verrucaes under anaesthetic & cortico-steroid injections for pain & inflammation of the foot.
10% off routine podiatry, IF YOU RECOMMEND A FAMILY OR FRIEND & TO ALL SENIOR CITIZENS
We are registered with most health insurance companies including: BUPA – Cigna – WPA – Simply Health – AVIVA – HealthShield – HEALIX – Vitality and many more…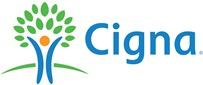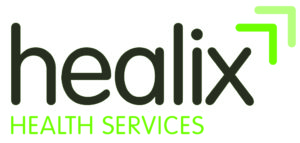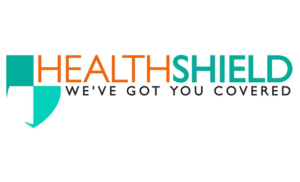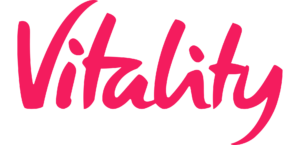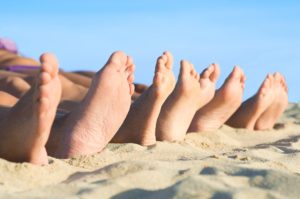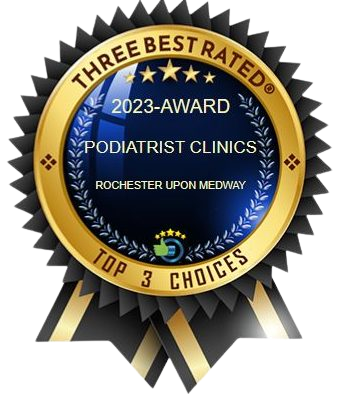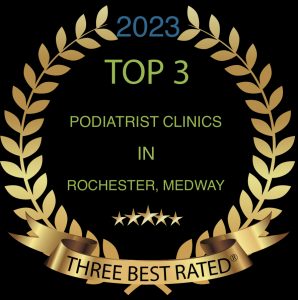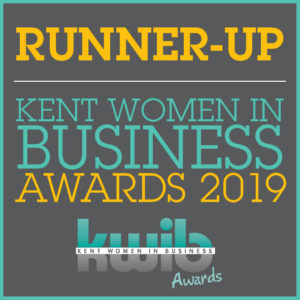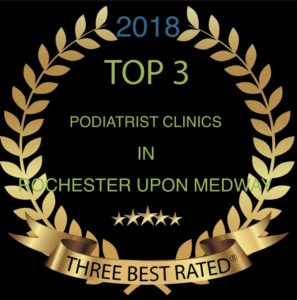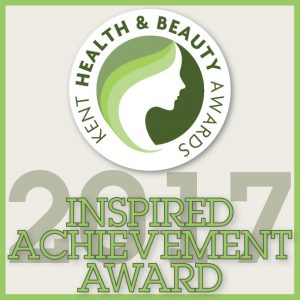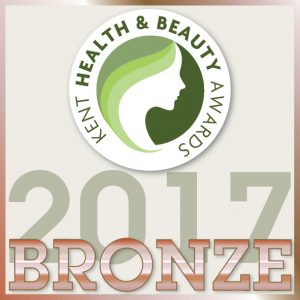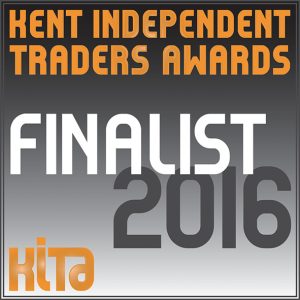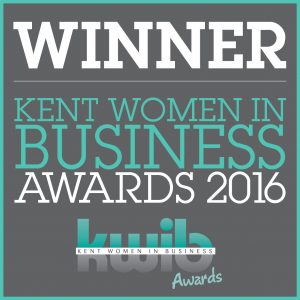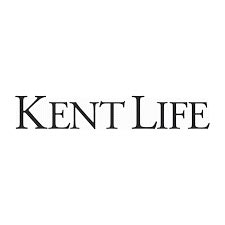 as FEATURED in December 2020 & January 2021 and March 2022 KENT LIFE MAGAZINE
and March 2023 & April 2023 in Kent Life Magazine, Kent Life Online and The Great British Life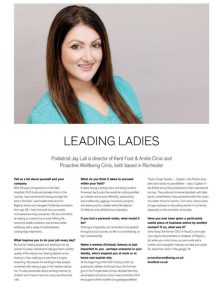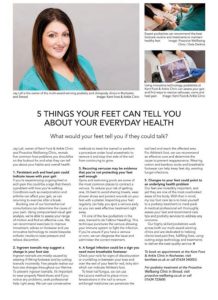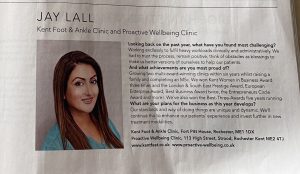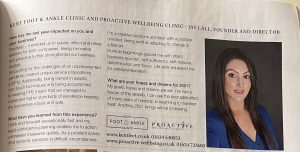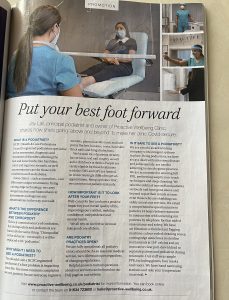 I have been treated by Jalmeen for an ingrown nail. I am very happy and satisfied with the treatment given by her and almost cured and pain free. I wish her all the best and success in life–Daljit Phull, Homeopath

Thank you Jay for giving me back the gift of running!–Robert Seigal, Athlete

I am on warfarin and have been seeing Jay for years and wouldn't trust anyone but her with my feet. Keep up the good work–Nicholas Larkin, Retired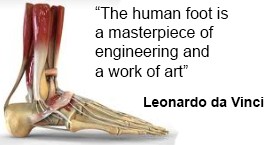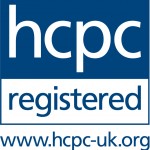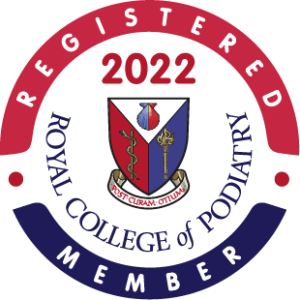 SIGN UP FOR OUR NEWSLETTER FOR USEFUL TIPS AND ADVICE
Looking for a special gift for a loved one? Why not say thank you or spoil that someone special with a Gift Card?
Email: info@kentfeet.co.uk
or call our Rochester Branch: 01634 540053
or our Strood Branch: 01634 723600