Fungal Infections
Fungal infections can affect the skin as well as the nails. It is often a source of embarrassment for many patients. The skin may be flaky, red, white, dry or moist and itchy. Nails may be, yellow, brown, white, crumbly, thickened or splitting.
Treatments for fungal infections are usually a combination of home treatments which involves utilising various creams, sprays and tinctures coupled with visiting your Podiatrist for routine appointments. Occasionally oral medication is required. It is important that the advice given is followed, and problems are discussed with your clinician.
The treatment of fungal infections is usually carried out in a general chiropody appointment. Your initial appointment will be approximately 30 minutes.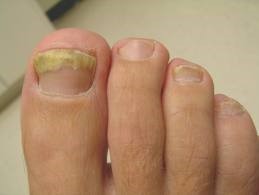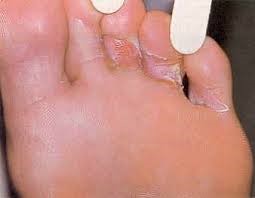 Why Not Request To Have The 5 Minute Fungal Nail Analysis At Your Next Appointment?
You Can Pop Your Shoes Into This Klenze Machine – 8 Minute Cycle Eradicates Fungas, Bacteria & Spores Using Nano Silver Ions & Ozone.
Kent Foot & Ankle Clinic Cancellation Policy
Patients will be charged in full for any appointment missed, cancelled or rescheduled without giving 24 hour notice.